How to arrive to Mirante de Pipa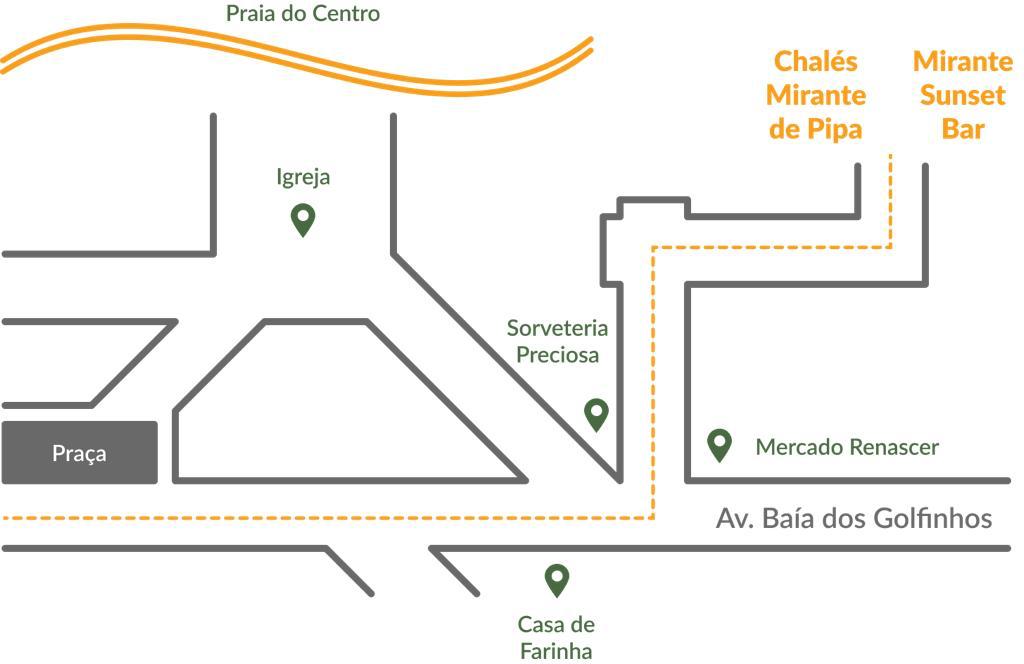 Mirante de Pipa is located in one of the most desirable destinations in Brazil, and is 500 meters from the main street.
Our location is really privileged! We have a trail that leaves the Mirante and goes to Praia do Amor and Praia do Centro.
In addition to being one of the most desired places, Mirante de Pipa is close to everything you need, such as shops, restaurants, tours and much more. Just arrive, relax and watch the extraordinary sunset in Pipa, accompanied by wonderful drinks and good music.